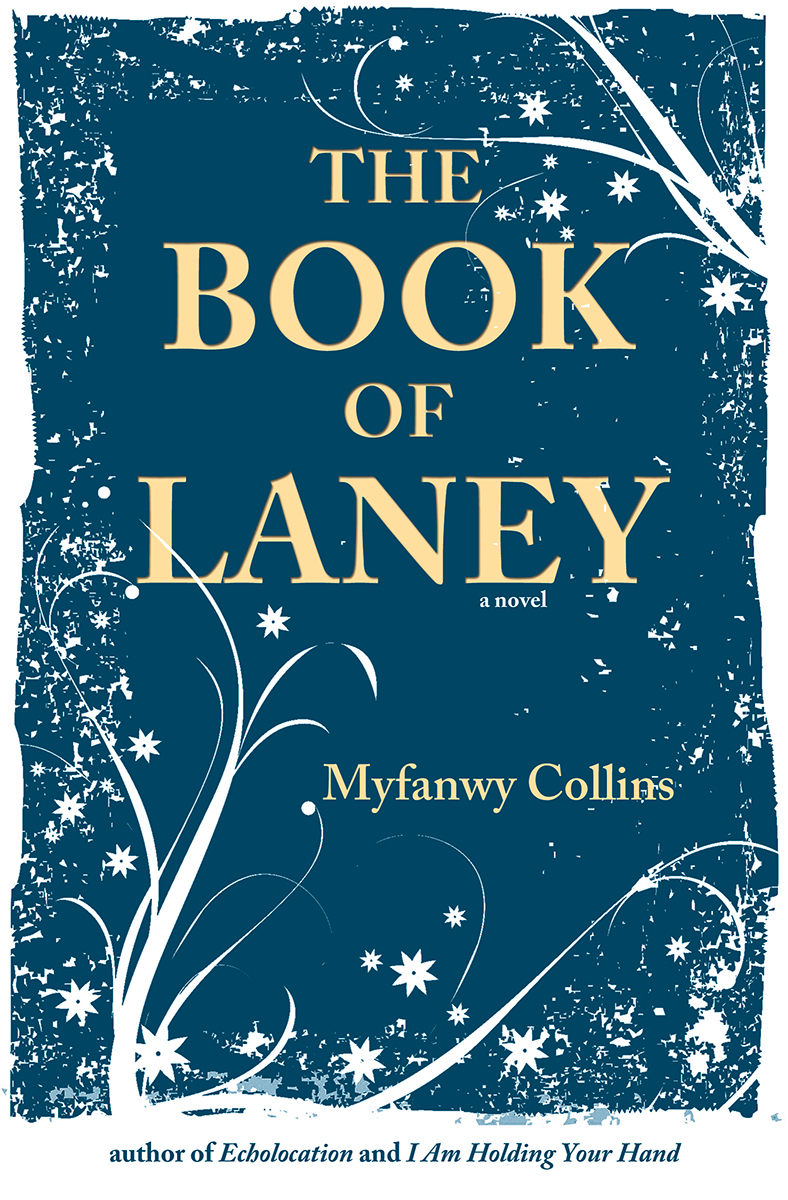 ABOUT THE BOOK
Here and now I am in this place far away from my home. Here, with the cold wind blowing down from the north and the stars piercing through the cloudless sky. Here I am.

But my story does not start here.

My story starts months ago and hundreds of miles south of where I am now. My story starts in the place I used to call home. My story starts with violence and heartbreak.

After her brother is involved in a grisly murder-suicide, fifteen-year-old Laney is sent to live with her grandmother in the Adirondack Mountains. Laney gradually warms to her new home—especially her relationship with a mysterious neighbor—but before she can appreciate her new life, she must uncover the secrets that have haunted her family for decades.
WHAT PEOPLE ARE SAYING
Coming soon!
ABOUT THE AUTHOR
Myfanwy Collins was born in Montreal but moved to the Adirondack Mountains in New York when she was still a child. She has since lived all over New England and worked as a waitress, a bartender, a nanny, a chambermaid, a clerk, a high school English teacher, a secretary, a ghost writer, and a traveling worker with Cirque du Soleil. She is the author of a novel, Echolocation, and a collection of short stories, I Am Holding Your Hand.
$14.95 
ISBN: 978-1-938126-28-4
eBook ISBN: 978-1-938126-29-1
Trade Paperback Original
200 pages
Distributed by Consortium Book Sales and Distribution